[fade][/fade]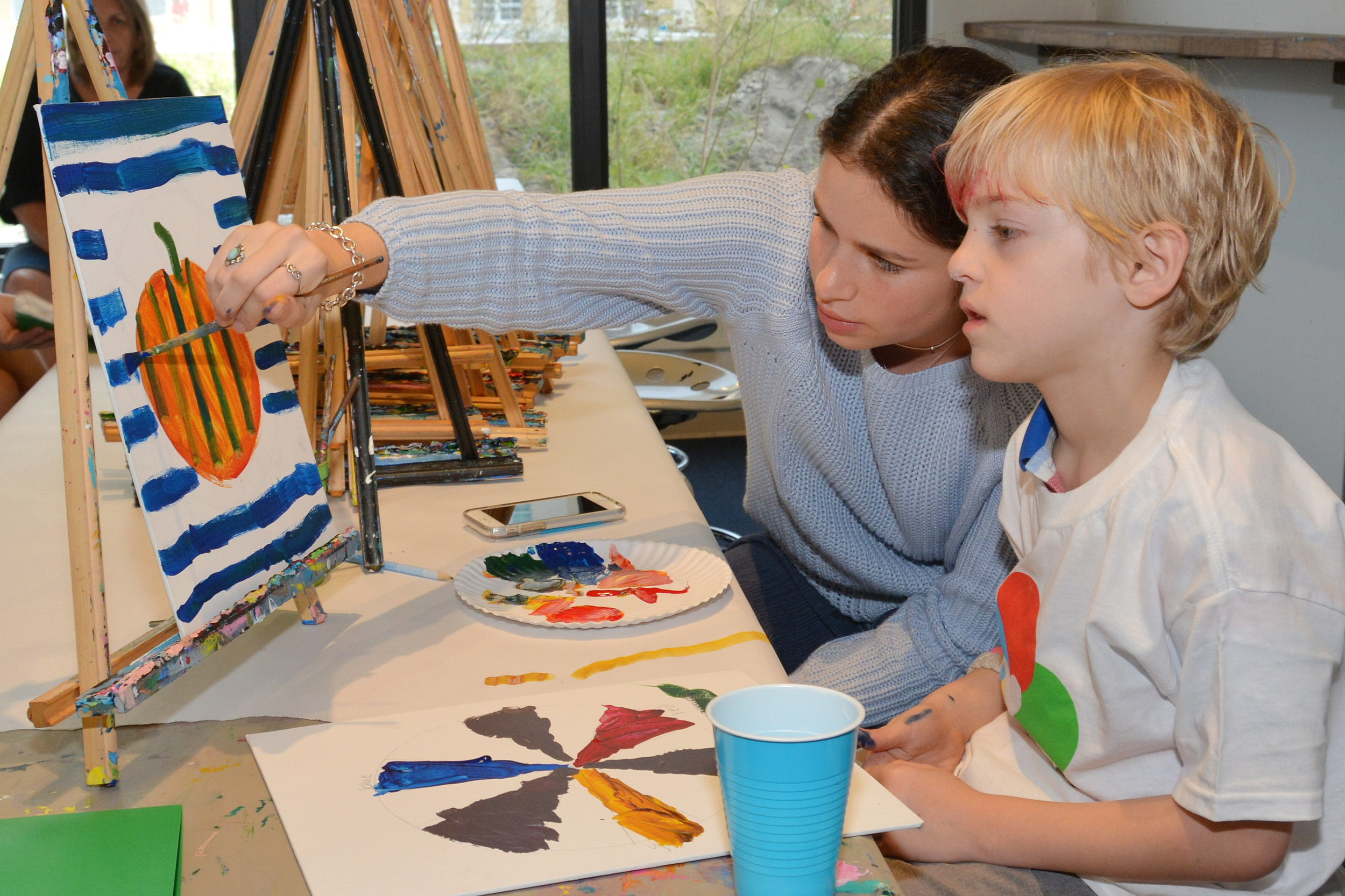 Bikur Cholim volunteers are dedicated to serving our community with hospital and home visitations, sunshine calls, Shabbat-in-a-Box deliveries and meals. They contact and lend supportive assistance to those who are homebound recuperating. If you would like to participate in these mitzvah opportunities, please join with us by contacting our Bikur Cholim Chairperson Nancy Steinfeld 561-748-1976 or the synagogue office.

Co-Chairs Nancy Steinfeld and Elana Rickel
Since its inception, Project Connect has been a successful and meaningful program for our dear participants and our dedicated teen volunteers. Therefore Project Connect has expanded to nursing homes, hospitals and homeless shelters. The positive impact of Project Connect is not only experienced by those our teens are bringing cheer to, but by our volunteers as well.