WE INVITE YOU TO EXPERIENCE JUDAISM ON A NEW LEVEL.
Explore programs by category: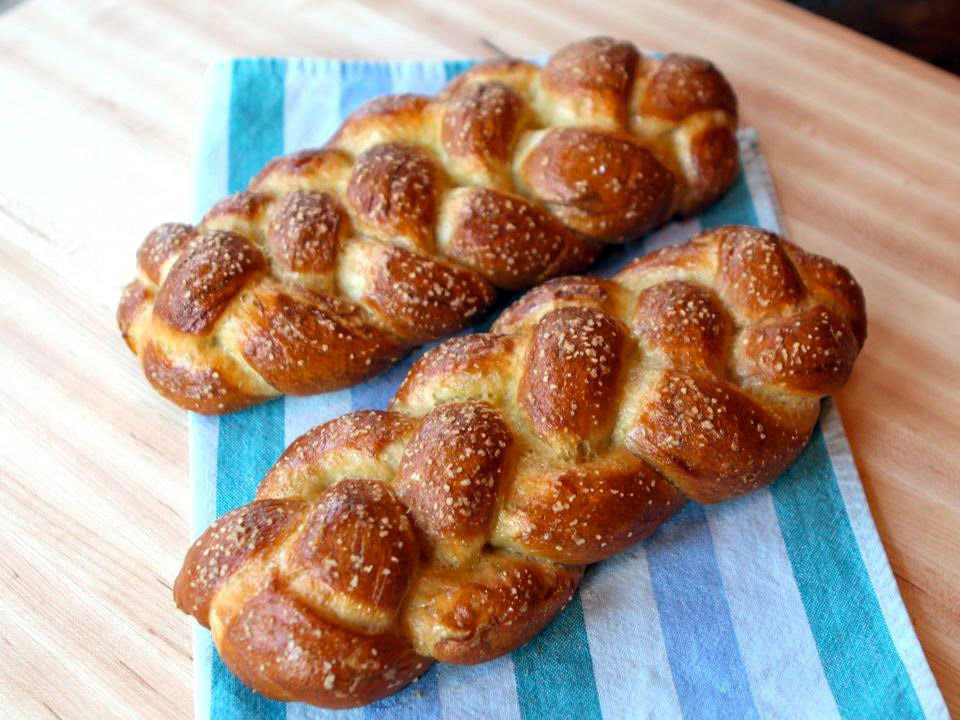 First Friday's Challah Group
Monthly
In our 5th year of experimenting with unique, creative and delectable challah recipes! Women are invited to join Rebbetzin Dinie Scheiner on the first Friday of every month to learn the art of baking challah, experiment with creative recipes and experience the beauty of this special mitzvah for women. Featuring new recipes, shapes and techniques every month.
 
Rosh Chodesh, the celebration of the beginning of the Jewish month, is an especially meaningful day for Jewish women and has blossomed into a celebration of women and femininity. Women are cordially invited to join our Rosh Chodesh Group events to celebrate the new month, holidays and our lives as Jewish women.
Shabbat Mevarchim (the Shabbat we bless the new month)
The power of Psalms ascends to heaven like no other form of prayer. As the Tzemach Tzedek, the third Chabad Rebbe, said, "If one only knew the power of the verses of Tehillim and their effect in the highest heavens, one would recite them constantly." Please join the women of PBS as we collectively complete the entire Tehillim on Shabbat Mevarchim. May our prayers help all those in need of blessings for health and happiness. Hebrew/English recitations. Teens are welcome to join!
 
Join the women of the congregation for an afternoon of socializing and take a look into the feminine side of the weekly Torah portion. Connect and relate to the Torah in a way only women can, and learn relevant lessons to live by as women of the 21st century. Graciously hosted by women within walking distance of the synagogue.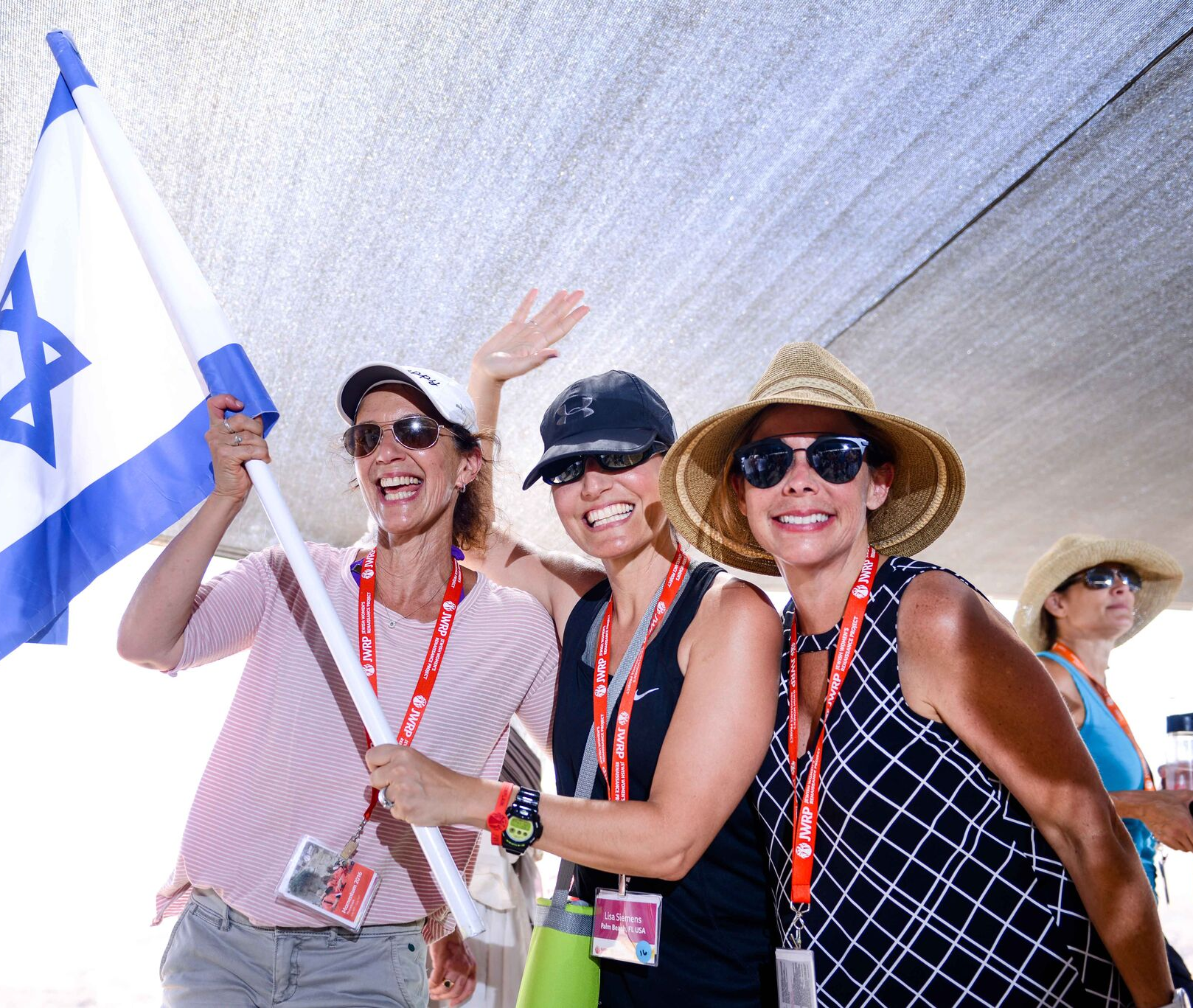 Jewish Women's Renaissance Project Trip to Israel
Summer
Since 2009, more than 10,000 women from 21 countries and 6 continents have joined this incredible trip. Join Rebbetzin Dinie Scheiner and Sarah Dworcan, together with hundreds of women from around the globe for a trip of a lifetime! This highly subsidized trip is free, excluding airfare, $75 tip fee, $99 application fee and a $500 fully refundable deposit upon returning from the trip. For women with children under 18 years of age, living in the home. JWRP covers all land costs: hotels, transportation, tours, classes, programs and most meals.
Monthly
PBS is the place to be on the last Thursday of the month.
Feast on Yosef's cholent, Yossi's home-made herring and select craft beer. Schmooze with Rabbis Scheiner, Dworcan and Rice and get answers to the questions you want to know but never dared to ask!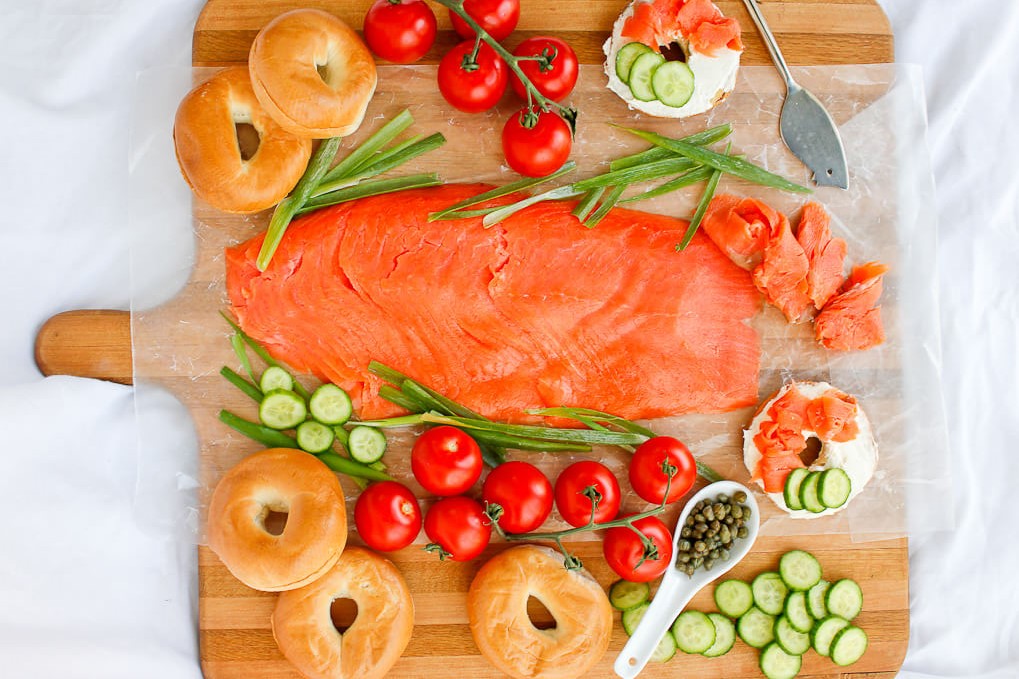 Monday and Thursday Morning following services
Enjoy a delicious breakfast and some words of inspiration from Rabbi Scheiner and Rabbi Rice.
Generously sponsored by Wendy and Harvey Bird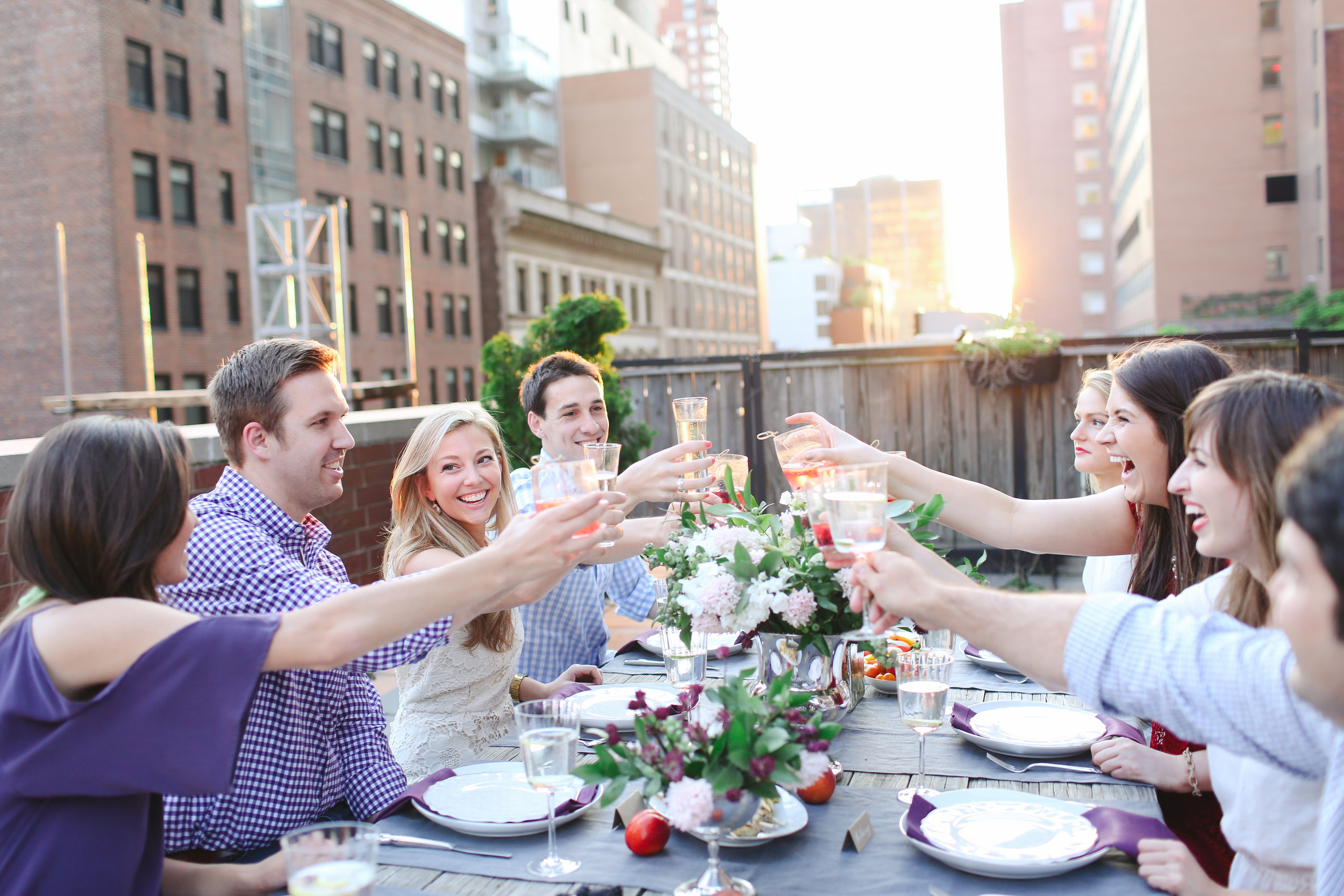 Monthly
On the first Friday night of the month Young Jewish Professionals (ages 22 - 40) are invited to celebrate Shabbat together at unique venues in Palm Beach. Cocktails and delicious food will be served. Invite a friend to join you for an experience of a lifetime!
Generously sponsored by Lori & Joseph Feldman
The Peres Leadership Program was established to teach and instill the traits, skills and values that are common to successful leaders in all fields, including business, education, medicine, law and government.
The program is informed both by moral values and the significant leadership experiences of the mentors. Participants in the program join in an exchange of ideas that will lead to moral growth, tolerance and an increased focus on achieving personal goals and giving back to the community.

Generously sponsored by Ellen and Larry Sosnow
 
Join other Young Jewish Professionals for exciting social events. The location is always awesome, food always delicious and company absolutely awesome!
Past guest speaker: Mark Wilf (Minnesota Vikings).