Palm Beach Synagogue
Palm Beach Synagogue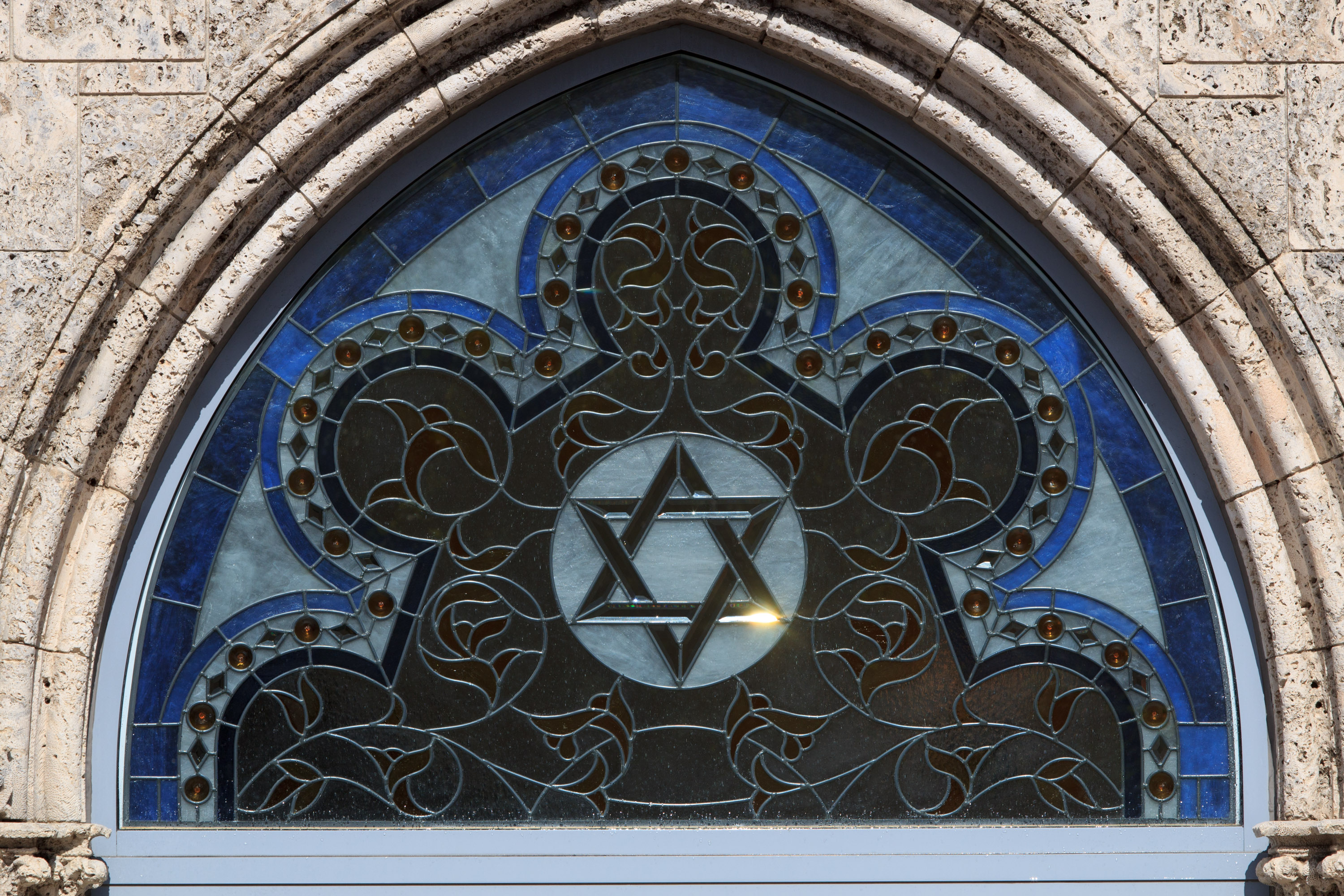 Welcome
Palm Beach Synagogue is a community oriented Modern Orthodox synagogue welcoming Jews of all ages, backgrounds and levels of observance. This very active synagogue, under the spiritual guidance of Rabbi Moshe Scheiner, offers daily morning minyan, daily afternoon/evening minyan, weekly Shabbat services, and a full spectrum of educational programs for children, teens, and adults.
The synagogue offers unique programs tailored for holidays and celebrations, women's chodesh group, youth activities, lectures/special events, and more. The synagogue is located in Palm Beach, two blocks north of the Breakers and within one and two blocks of the Bradley House and the Palm Beach Hotel, respectively.​
Yom Kippur at PBS
Friday, October 3
Pre-fast Meal* 5:00 pm (by reservation only*)
Candle Lighting 6:47 pm
Kol Nidre 7:00 pm
Fast Begins 7:23 pm
*Dinner $40 Adult / $25 Child
*Reservations must be made no later than September 30.
Shabbat, October 4
Shacharit 9:00 am
Children's program 9:30 am
Yizkor 11:30 am
Mincha 5:30 pm
Neilah 6:30 pm
Fast ends at 7:38 pm
Break-the-Fast follows • All are welcome
Shabbat Shalom Weekly Update
September 25 - October 2, 2014
Wed, 1 October 2014 7 Tishrei 5775