Palm Beach Synagogue
Palm Beach Synagogue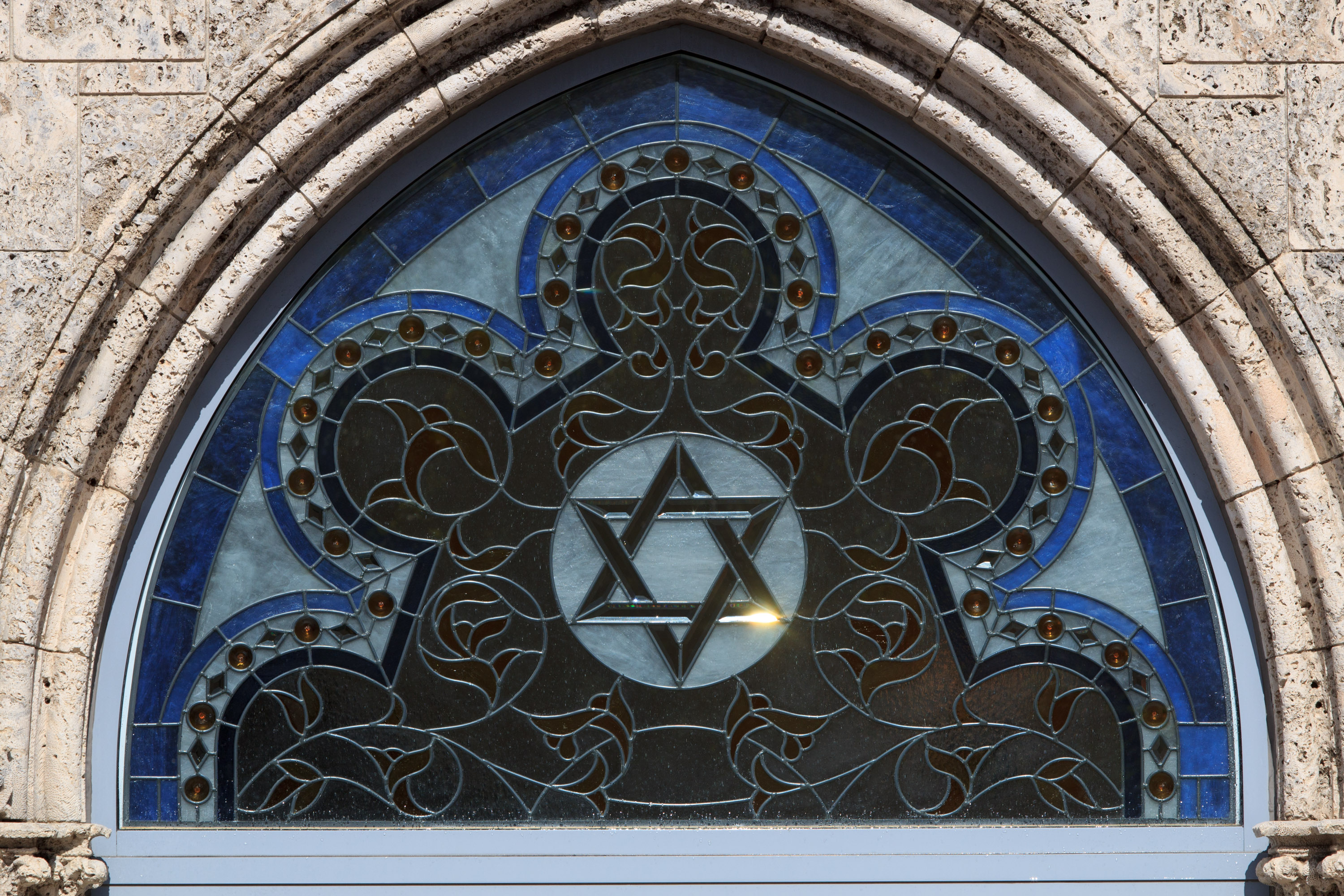 Welcome
Palm Beach Synagogue is a community oriented Modern Orthodox synagogue welcoming Jews of all ages, backgrounds and levels of observance. This very active synagogue, under the spiritual guidance of Rabbi Moshe Scheiner, offers daily morning minyan, daily afternoon/evening minyan, weekly Shabbat services, and a full spectrum of educational programs for children, teens, and adults.
The synagogue offers unique programs tailored for holidays and celebrations, women's chodesh group, youth activities, lectures/special events, and more. The synagogue is located in Palm Beach, two blocks north of the Breakers and within one and two blocks of the Bradley House and the Palm Beach Hotel, respectively.​
Shabbat Shalom Weekly Update
August 22 - August 28, 2014
Fri, 22 August 2014 26 Av 5774
Fri, 22 August 2014
26 Av 5774
Today's Calendar
Shacharit: 8:00a
Mincha/Maariv: 7:00p
Candle Lighting: 7:33p
---
Parshat Re'eh
Candle Lighting
Havdalah
Motzei Shabbat, Aug 23, 8:40p
Shabbat Mevarchim
View Calendar
Update this content.
Adult Education
Weekly Torah Commandments
with Rabbi Moshe Scheiner
Shabbat, 6:45 pm
Tuesday Torah Topics
with Rabbi Moshe Scheiner
Tuesday, 12:15 pm
Tanya Class
with Rabbi Moshe Scheiner
Wednesday, 7:30 pm
Shabbat/Holiday Hospitality
Experience Shabbat at Palm Beach Synagogue. If you are in town for Shabbat and/or a holiday feel free to call the Synagogue regarding meals and arrangements with local hotels that offer our members and guests special rates.

Local hotels in our Eruv
The Breakers Hotel
1 South County Road, Palm Beach
561-655-6611

The Palm Beach Hotel
235 Sunrise Avenue, Palm Beach
561-655-4580

Bradley Park Hotel
280 Sunset Avenue, Palm Beach
561-832-7050
Eruv
Palm Beach Synagogue community Eruv extends from Barton Avenue (one block south of the Breakers Hotel) to the northern tip of the island of Palm Beach. The Eruv does not include the beach area.