Palm Beach Synagogue
Palm Beach Synagogue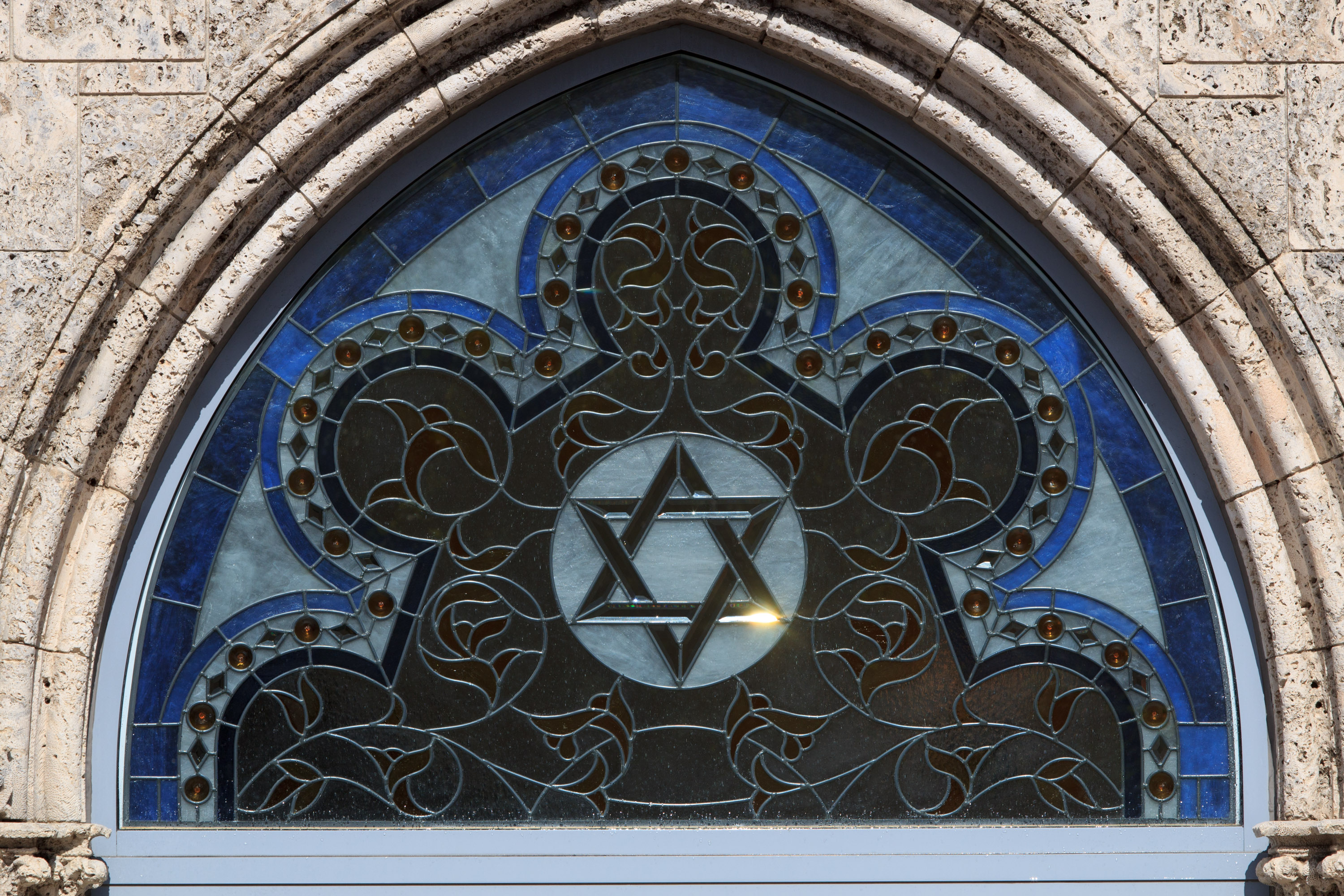 Welcome
Palm Beach Synagogue is a community oriented Modern Orthodox synagogue welcoming Jews of all ages, backgrounds and levels of observance. This very active synagogue, under the spiritual guidance of Rabbi Moshe Scheiner, offers daily morning minyan, daily afternoon/evening minyan, weekly Shabbat services, and a full spectrum of educational programs for children, teens, and adults.
The synagogue offers unique programs tailored for holidays and celebrations, women's chodesh group, youth activities, lectures/special events, and more. The synagogue is located in Palm Beach, two blocks north of the Breakers and within one and two blocks of the Bradley House and the Palm Beach Hotel, respectively.​
A special welcome from Rabbi Moshe E. Scheiner
This Shabbat at PBS
Shabbat, December 20
Joel Mowbray runs a consulting firm that advises a leading national security-oriented think tank, several political clients, and Silicon Valley tech companies. Joel is an award-winning former syndicated columnist and investigative journalist whose work led to major reforms at the U.S. State Department, including the ending of the "Visa Express" program that allowed 3 of the 9/11 terrorists into the U.S.
Generously sponsored by Bonnie & Steven Stern
Eli Beer currently serves as the voluntary chief coordinator and senior medic of United Hatzalah of Israel, the all volunteer, emergency medical services organization in Israel. When not in the field, Mr. Beer lectures at health organizations around the world and is a featured presenter at global industry conferences.
Generously sponsored by
Constance & Peter Bendetson
Weekly Shabbat Update
December 19 - December 25, 2014
Sun, 21 December 2014 29 Kislev 5775